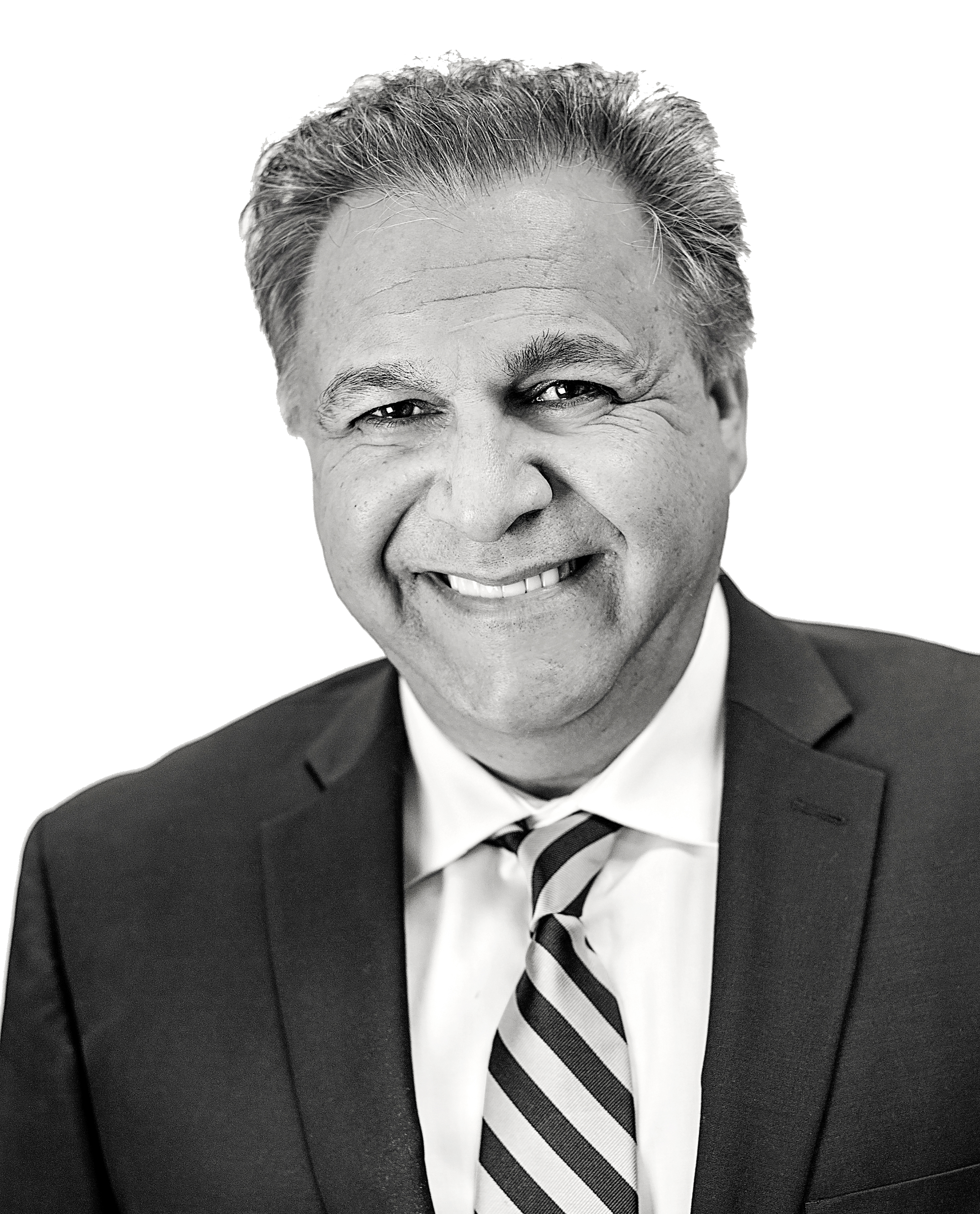 VICTOR DABESTANI
With a B.S. in chemical engineering, Victor has been using his keen attention to detail and precision helping his customers buy and sell homes since 1989. Increasing his level of proficiency in the real estate world, Victor obtained his broker license in 2006.
Additionally, he uses this same skill set in his career as a financial advisor, which he has pursuing over the past 15 years. He has been advising clients regarding personal assets, retirement planning, insurance planning, preservation of capital, and growing their investments.
Lastly, Victor has served as a general contractor over the past 12 years, assisting clients building or remodeling their homes.Victor strives to meet and exceed his clients need—in all aspects of home ownership and investment.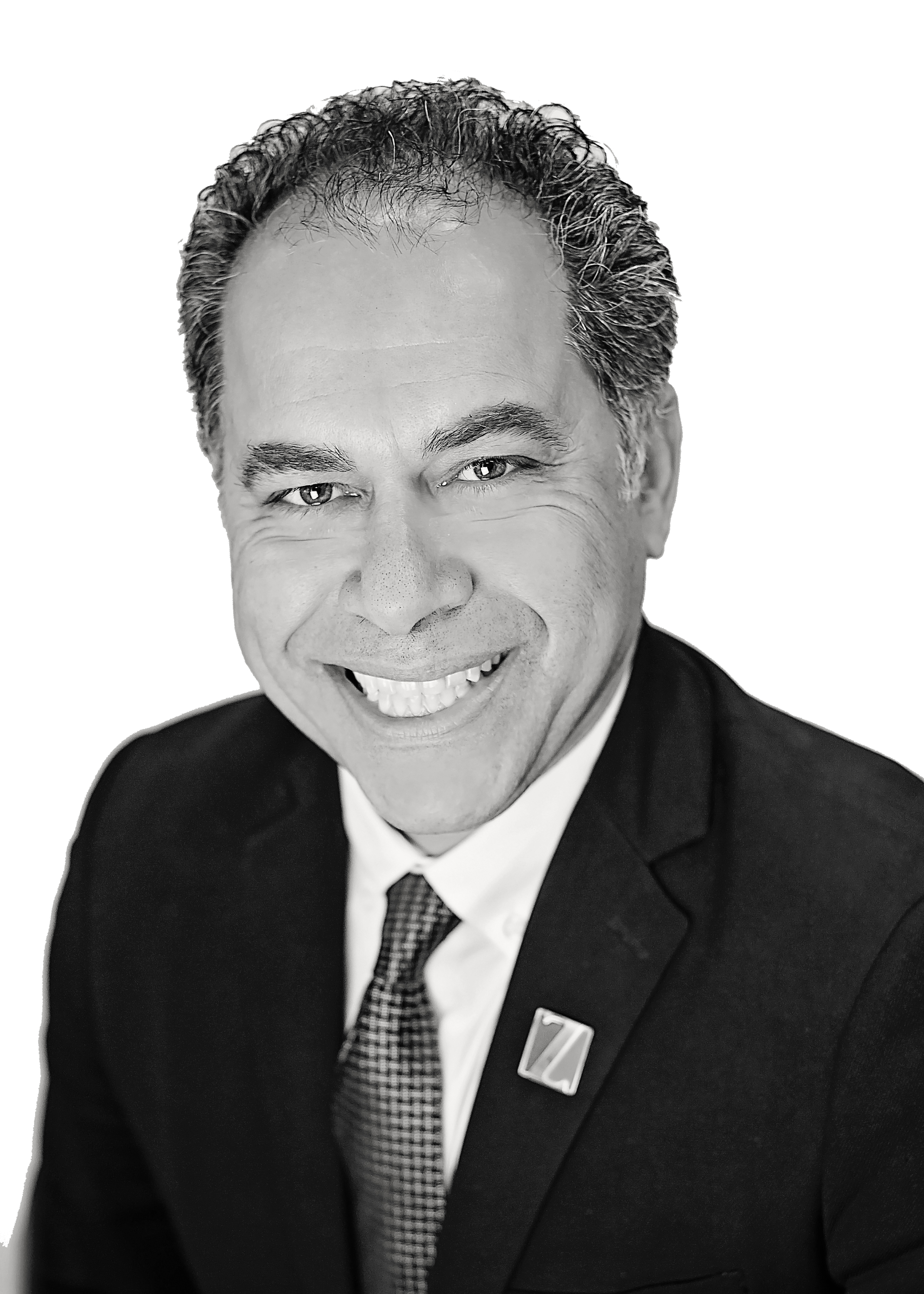 RON TAHAN
Ron built his thriving real estate practice through a series of roles requiring attention to details, implementations, customer service, discussions, negotiations and achieving the best possible outcome for his clients. He mastered his negotiation and how to look for his client's best interest skills when he worked as a paralegal for PI attorney's for more than 5 years. While he was doing his job as a paralegal, he pursuit his education as a computer system's engineer. Once graduated, he implemented his knowledge and experience to be part of the most advanced and sophisticated engineering teams at the fortune 500 companies including aerospace, hardware & software companies, media, legal and healthcare in assisting them to achieving their technical and financial goals. He transitioned to becoming a real estate agent and cultivated a skill set for transaction management that he has combined with outstanding customer relations, caring professionalism, and a strong desire to ensure clients achieve their financial goals in his long-standing real estate career dating back to 1993. He merged his real estate expertise with having a residential and commercial construction company to provide services in order to assist his clients in rehabilitations and new construction to achieve the highest possible returns on investments for his investors. His past combined experiences and skills would be a great asset to anyone interested in achieving their financial goals.